Budget Heavy Duty Headsets
At below £90.00 they Offer extremely good value for money.
Not suitable for heavy industrial requirements.
But ideal for Noisy Events, Motorsport and Film Production ect

 Prices shown exclude vat and delivery.
If your radio is not shown.
Or if you use a variety of different radios.
Please check out our Hi-Rose Option. One Headset Multiple Radios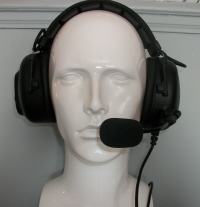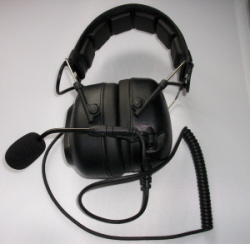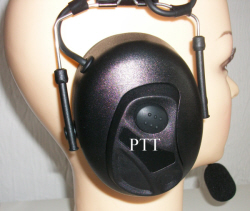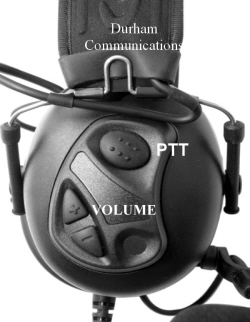 THIS HEADSET DOES NOT SUPPORT VOX
Quick positioning  noise cancelling boom microphone provides clear communications even in noisy areas.
Connects  to a variety of two-way hand portable walkie-talkie radios (See Plug Choices Below)
Padded headband and soft cushions provide a high level of comfort.
PTT (Press to Talk) on the side of Headset.
Adjustable boom arm.
Kevlar lined cable for durability.
Volume Control controlled by the  Radio on Hi-Rose Versions
Volume Control on side of Headset on Directly wired versions
6 month manufacturer warranty.
Microphone Specifications


Type: Condenser microphone




Work Voltage: 1.5V




Impedance: 2.2KΩ

Speaker Specifications
Impedance: 32Ω ± 15%
Power Rating: Normal 0.2W
Maximum 0.5W
Resistance: 32Ω ±15%
Output Sound Pressure Level: 94±3db/0.2Watt

Cable Specifications


Cable Length: 340mm/120mm/330mm




Cable diameter: Ø3.8mm




Colour: Black




Material: polyurethane